Edna Mieles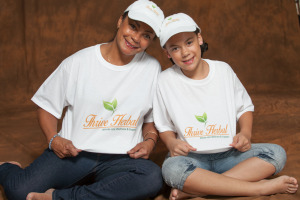 Growing up, I spent cherished years in Puerto Rico with my Grandparents where they taught me the value of nature and living off the land!! Both my Grandmother and Grandfather made delicious meals from fresh fish right out of the water daily, and the plants growing on their property. My father carried that tradition to our home in Brooklyn, where he would collect orange rinds to make tea, and add coffee grounds to the soil of our garden to help nourish the earth and the plants that grew within it.
After many years of watching both my grandparents and my father save, reuse, and live off of what the earth has to offer, I have found myself doing the same thing in my life!! I chose my "traditional" job based on these principals. Both the physical and spiritual worlds have always drawn me in, and have brought me to where I am today. Even though my grandparents and parents have moved on, the lessons that they taught to me when I was a girl carry through to my life, soul, and creation of the natural goods that are my life's work!! Today, I work with all my clients using the wisdom passed down both academically and  generationally…and that now I share with my own granddaughter Alyssa (who is also my COO).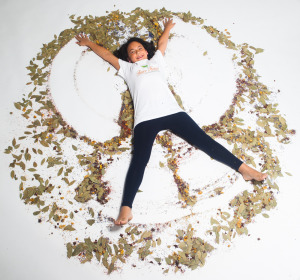 Still, I pursued a more traditional medicinal path to help people over the last 35+ years… I have worked creating custom plastic braces for physically challenged individuals all over the world. As a volunteer in a worldwide charity I have helped individuals in conflict zones in South and Central America and parts of the Middle East.
On a lighter note, I have also traveled to places like Turkey, Croatia, and Egypt as part of my love and study of ethnic dance. Each culture had a tradition of so called "home remedies" that had been practiced for generations because they worked. Yet the modern stuff works well too. You just have to know when it is appropriate. Too much of it is using a hand grenade to swat a fly.
That has further imbued me with knowing that "traditional" is NOT the only answer, but it is almost always the best place to start.!!!! As a result, I offer a multifaceted approach to your unique wellness needs. Working together we'll find answers, create a plan, and then I will support you in implementing that plan to achieve "Whole-istic Wellness" and Optimal Health!!!
There's something FULLY comforting and reassuring in knowing that the earth can, and will, provide answers to your healing….with guidance! My memories of my grandparents, the hibiscus flowers, the colors, the aromas, and the natural way that people lived when I was a girl remain in my heart – and it is those gifts that I want to pass along to you through our work together!!
**FREE "WHOLE-ISTIC WELLNESS" ASSESSMENTS & PROGRAMS COMING SOON**
---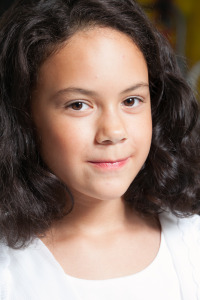 Hello, my name is Alyssa, I am ten years old, when I grow up I want to be a doctor because I want to help others and I love Science.
My grandma and I have started Thrive Herbal because we believe that going back to natural herbal products will keep us healthy.
We enjoy making the lip balms, soothing skin salves, lavender oils, syrups and extracts from organic natural flowers and herbs to help people feel their best.
We hope you enjoy our home handmade products, made with lots of love.
Please visit our website often for upcoming products

Sign-Up Today to Receive Our Next Newsletter "Whole-istic Wellness" with Edna !
From My Blog
Contact Thrive
New York, NY