Sign-Up Today to Receive Our Next Newsletter "Whole-istic Wellness" with Edna!
I'm thrilled you're here and look forward to supporting you on your integrated (mind, body, spirit) wellness journey. I'm here as your guide and mentor… My goal  is to help you empower yourself with the knowledge to become connected to yourself and the natural world.
Nature is a bounty for everything that we need,  from nourishment to healing. These are God's gifts to the world. Being in the natural world is healing in and of itself,  and an essential part for our existence.
I offer a multifaceted, , whole body approach to your wellness needs. Together, we'll find a plan to reach your  unique "Whole-istic Wellness"   through natural herbal intervention. "You cannot manifest something that is not embodied" is a quote from my mentor.  Simply stated if you cannot conceive of yourself being well, you'll never be able to be well. I believe in this  statement and know that we all have to begin to follow our hearts and be more connected to the natural world and ourselves.
There's something FULLY comforting and reassuring in knowing that the earth can, and will, provide answers to your healing….with guidance! My memories of my mom and dad, my grandparents, the hibiscus flowers, the colors, the aromas, in Puerto Rico, and the natural way that people lived when I was a girl remain in my heart – and it is those gifts that I want to pass along to you through our work together!!
Not All Healing Comes from a Pill…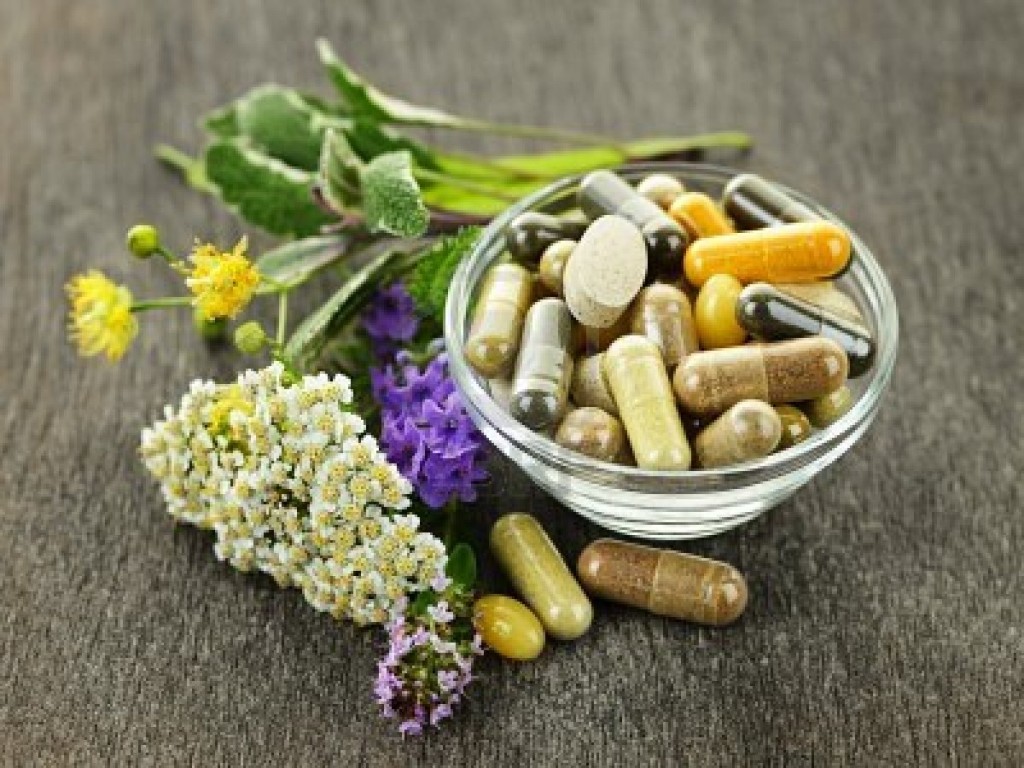 Read  more
About Edna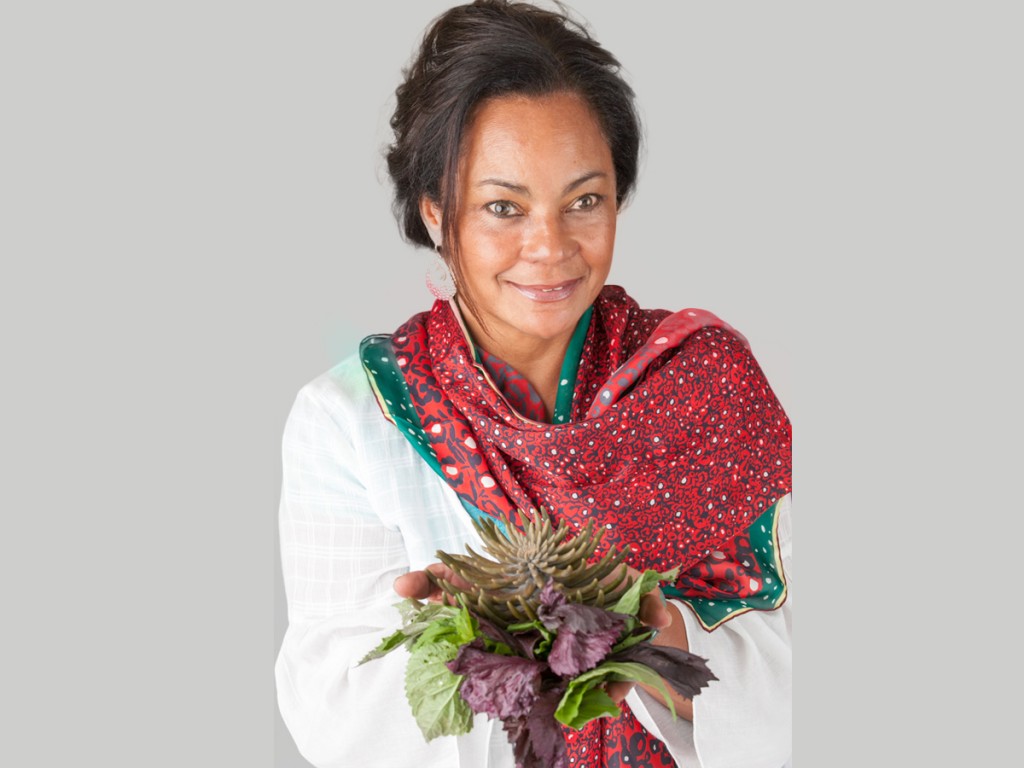 Read more
Edna's Thrive Herbal Products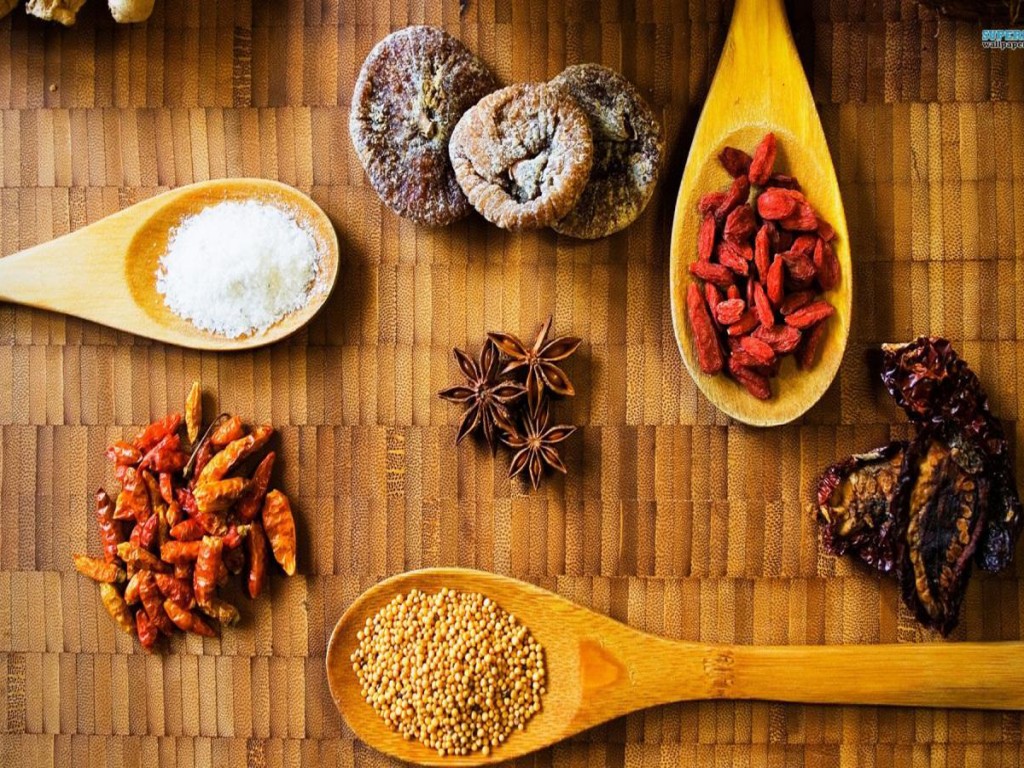 View my Products